About touring
Touring is a great way to travel. I realised this when I took a break from music production in 2017. When you are on tour, you don't skate over the surfaces of a city, but arrive right inside of it, meet people whose love and dedication for jazz . Most often it's not a job, it's a passion who has brought someone to create a festival or a club.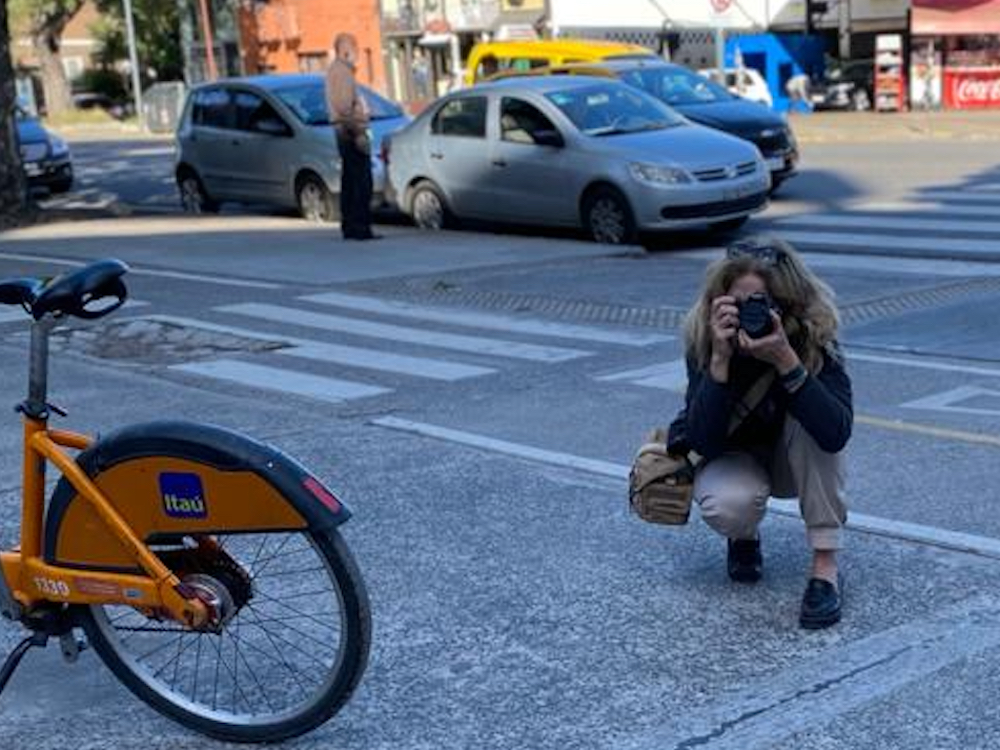 About writing and photography 
Between Bruce Chatwins description of vastness and the instagrammer's photos of extreme sport , Patagonia is a land of adventures and fascinating stories that I make me curious. I want to know more and to tell the stories.
Umaproductions history
UMA PRODUCTIONS is my booking and management agency. Since 1991 I have organised tours and concerts for Dino Saluzzi, Enrico Pieranunzi, Latin Groove Orchestra, Hernan Lugano and most recently for the Danish-Amercan percussionist Marilyn Mazur with whom I worked exclusively for 13 years, from 2004 till 2017.
"Marilyn was the only female musician that ever toured with Miles" I used to say to those few who was not familiar with her music. She is also one of the most unique percussionists, composers and bandleaders around and has been an immensely inspiring person to work and tour with.